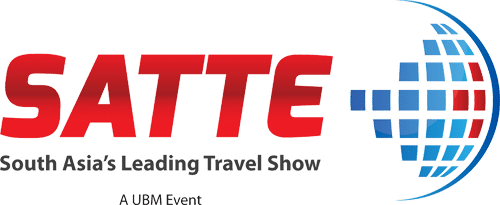 Posted by webcrs
On January 28, 2016
0 Comments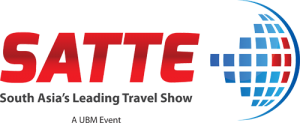 WebCRSTravel Technologies Pvt Ltd is delighted to welcome you to SATTE on 29th to 31st January 2016 at Pragati Maidan where we will be presenting our latest innovations in Travel and Hospitality.
Our quality products for the industry are set to wow travel companies and hospitality businesses alike. We will be displaying our new products and new features of our updated products.
Our application suite is designed to make the life of travel agents and hospitality businesses easier and efficient. Traditional travel companies will finally be able to leverage the power of technology, provided by WebCRSTravel Technologies Pvt Ltd, and the power of personal relationships with their guests to compete with online travel portals and give them a run for their money. On show are our products for the travel industry like WebCRS Travel, Agent Unilogin etc.
Meanwhile hospitality providers will be able to use the software we created to connect with travel companies all over the world and sell their properties to a wider market and for better profits. Our hospitality products like Hotel Unilogin, Channel Manager etc. are sure to grab your attention.
SATTE is supported by the Ministry of Tourism, Incredible India, & UNWTO which has hailed it as the biggest travel event and leading networking forum in the region.
We can't wait to meet you and show you our innovative products @ HALL 9 , Booth – A39B.