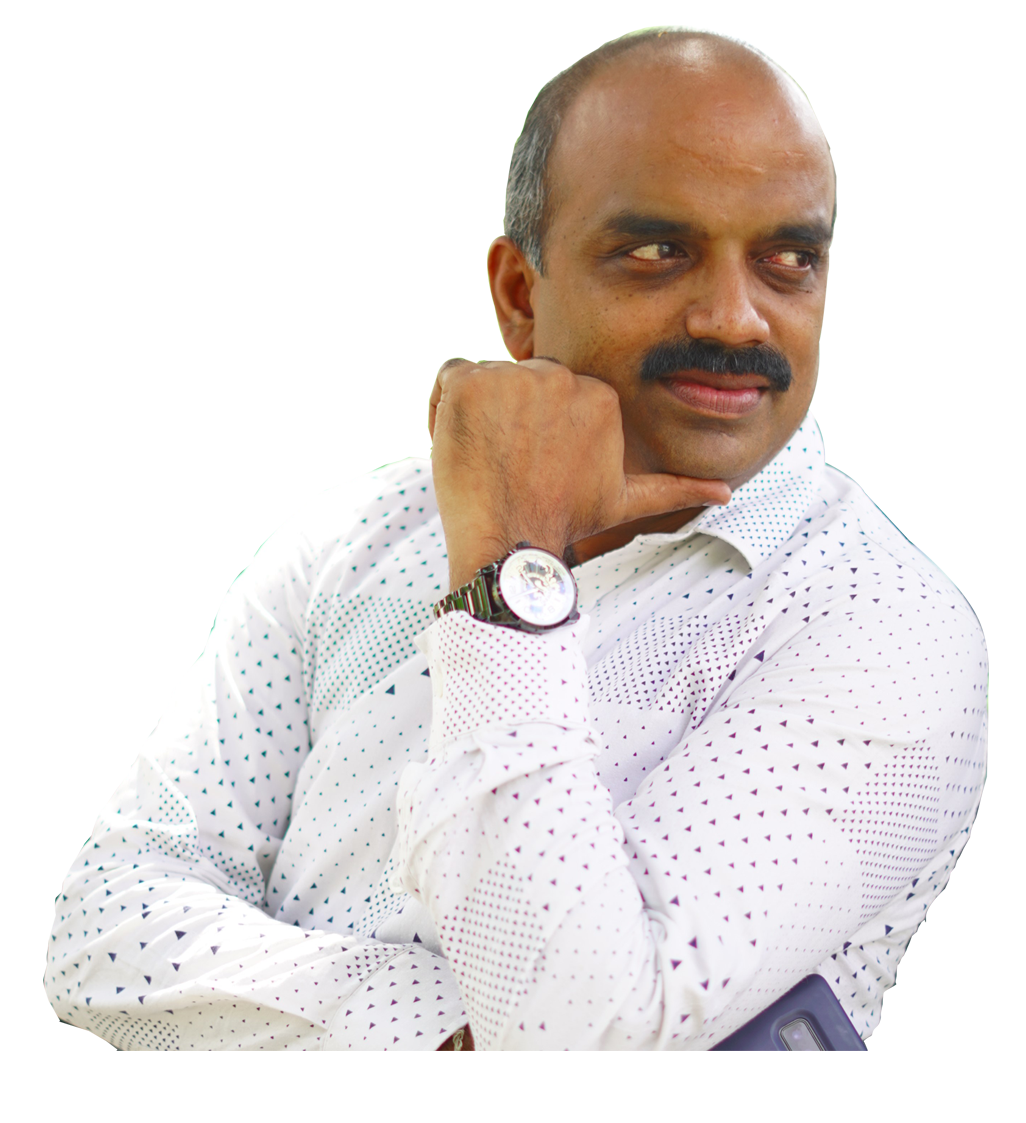 Neelkanth Pararath
Managing Director CRS Technologies India Pvt Ltd
Neelkanth conceived, designed and implemented systems for sales and reservations of hotels & resorts. He has developed technology in distribution of room inventory online, electronic distribution and offline business processes. He has expertise in achieving maximum reachability of the inventory to achieve higher profitability.
Neelkanth developed integrated sales force automation system, which makes the sales process at its best with minimum manual Processes.
He successfully made it possible for small properties to use and benefit from GDS (Global Distribution Systems) thereby the challenges of "Small Inventory" distribution has been negated.
Designed & developed Dynamic Multi Destination Tour itinerary Booking system.
He has core competence in software systems design and Artificial Intelligence that develops budgeting systems that provide accurate forecasting and real time updates.
He has specialized expertise in mobile applications, GPS design and implementations.
Neelkanth has done his certificate programme in revenue management from Cornell University and has research background in Artificial intelligence. He is also bachelor in electrical and electronics from Mangalore University in 1998.
Anna Angel George
Co-Founder of CRS Technologies India Pvt Ltd
Anna Angel George is the Co-Founder of CRS Technologies India Pvt Ltd one of India's Leading Technology company for Travel and Hospitality.
She passed her Bachelor of Engineering from the University of Mangalore in 1998 and was working as server administrator and later went into Sales and Support of Dotcom Technologies until Dotcom was taken over by CRS Technologies.
She did her Scaling of Business Excellence from Stanford University and was then in the process of developing WebCRS' Sales, Marketing and Support Department in 2007.
Currently she oversees the Sales, Marketing and Finance of WebCRS and is also the co-founder of WebCRSTravel.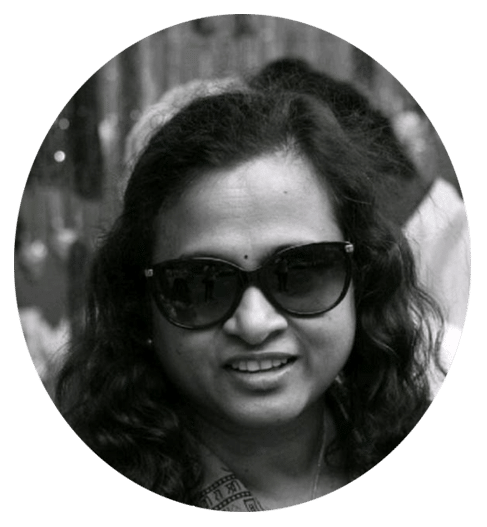 Rajesh Nanarpuzha
Non Executive Director
Rajesh Nanarpuzha , Non Executive Director - has more than 10 years of experience in diverse areas related to brand management, sales and marketing, and business consulting.
An MBA from IIM Indore, Rajesh has worked for leading multinationals like Dabur, Tata Consultancy Services, and Cognizant.
He has managed a 100+ crore brand in the FMCG sector and has led business consulting projects in North America & Europe for Fortune 100 companies in the Retail & Consumer Goods space.
Currently, he is doing his PhD in marketing from IIM Ahmedabad.
Roy Chacko,
Head - Sales & Marketing, Vythiri Resort
K P Singh,
Client Success Stories - K P Singh, Founder, Enchanting Experience, India
"We have been managing our distribution channels through TEAPOT for over 3 years: the updating of availability and connectivity to the internet sites is easy and fast which is a great time saver for us."
Mr. Sandeep,
Owner,Sri Nanak Continental
Abad Hotels,
Client Success Stories - Marketing Director, Abad Hotels, India
Arun Kumar,
Get away, India
"During the Iockdown period webcrstravel software has helped immensely in making the most out of our time, managing everything efficiently and has provided us with the much-needed assistance that has helped us manage our operation in such difficult situation. Our staff could cooperate and effectively manage everything with its assistance."
Mr.Manoj,
Operations Head,Namaste India, DelhiOperations Head, Namaste India, Delhi
Mr.Sethuraman J,
Travel XS, India
In the three years that we have successfully used Webcrs, we have been able to create complex itineraries and programmes and service our clients with quick quotations and optimize the post-booking process with vouchers and other details pertaining to a successful travel programme for our guests from the German market. I actually made a study about the various products on offer in the market and found Webcrs as the most suitable and scalable model for our line of business.
Karthik Davey,
Managing Director idee Globus Reisen GmbH, Germany