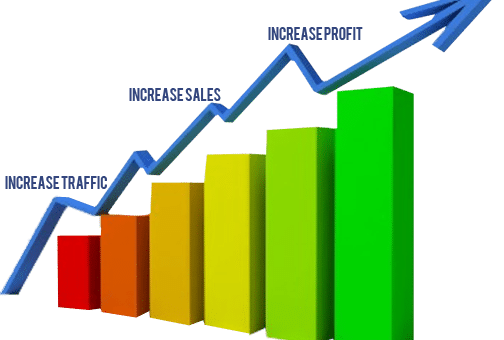 Posted by webcrs
On October 19, 2015
0 Comments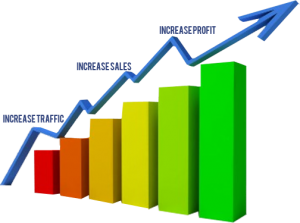 With 
lots
 of online hotel booking sites and portals easily available online, finding a hotel/accommodation facility of one's choice is not a big task, 
anymore
. People look for 
the best
 travel deals and packages, to save money. And the online travel agencies and third-party hotel booking sites come first thing in their mind, whenever they want to do hotel bookings or need help with itineraries and travel packages.
Thus, the hoteliers (that want to create/draw traffic to their business) should ascertain that they are tapping all the online hotel booking channels for attracting/getting visitors to improve sales leads and conversions, rather sticking on to their hotel website.
In order to increase online traffic, boost sales – the hoteliers should think about using a central reservation system with integrated booking engine and hotel channel management system. And the

groundbreaking

 WebCRShotel reservation software from WebCRSTravel Technologies Pvt Ltd is one of the kind, with rich features and easy to plug-in modules and add-ons.
The benefit of using an online hotel reservation system like WebCRS is that the hoteliers can manage their properties, hotel inventories/rates, suppliers/contracts and more in a hassle-free manner. Using the (centralized) WebCRS online hotel system, they can connect better to online distribution/booking channels to increase site traffic and simplify the hotel booking and reservation process for clients/customers, with less effort and time.
With WebCRS online hotel reservation software, the hoteliers can automate business process/workflow and increase productivity and efficiency in the workplace. Using the integrated travel portal manager (hotel channel manager), they can do effective hotel online distribution and manage online travel agencies and third-party hotel booking sites, 

the better.
The WebCRS central reservation system brings down the connectivity cost to hotel booking channels and travel sites and help the hoteliers distribute inventories, rates and optimize availability on a real-time basis for increased web traffic, sales volume and business revenues.
The WebCRS onlinehotel reservation system with incorporated (hotel booking software and) channel management system ascertains that the hoteliers get to maintain rate parity across the online distribution channels (hotel booking sites and portals) with a click of the button and have confirmed reservations always, avoiding the hotel overbooking issues.
Through the central reservation software and by applying revenue management rules, the hoteliers can dynamically control their rates and 

inventory

, seasonally by evaluating market demand, the traffic generated through online channels and assessing the buying behavior of consumers.
With the WebCRS online hotel reservation system, the hoteliers can have a bird's eye-view of different aspects of business, boost online sales by directly selling via the hotel booking engine and get traffic also through hotel distribution channels.
Thus, the hoteliers that have been using 

a different hospitality management system

 (or managing 

a business

 with outmoded/less advanced systems) from multiple vendors to run 

a business

, can consider WebCRS online hotel reservation system to gain full control of their business and to centralize the reservation/booking process for improving performance and yield.