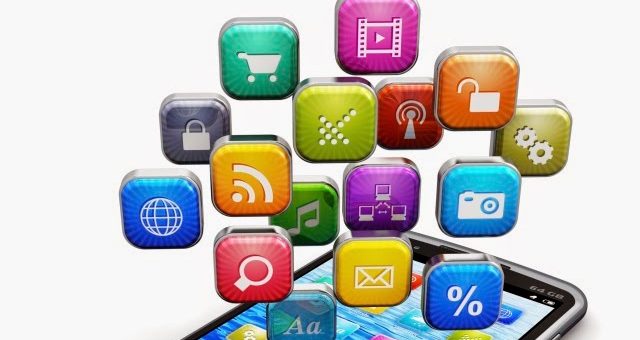 Posted by webcrs
On February 10, 2015
0 Comments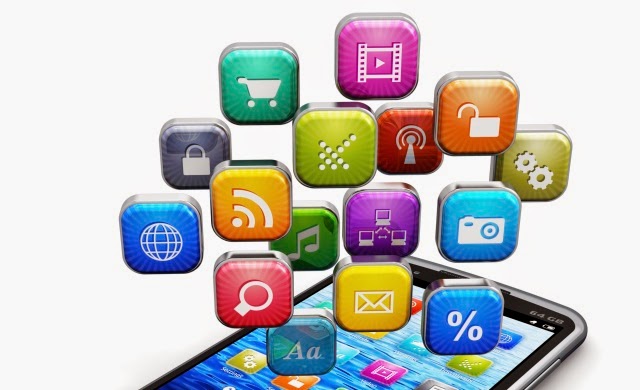 For last minute hotel deals and offers, travelers most often rely on mobile apps, as the applications at all times help them in finding the best hotels for accommodation, in various destinations.
Whether to search by location (city or landmark) or to find the hotel properties nearby any region, the hotel booking apps make it easier for the travelers in finding the best properties. Similar to any booking website, the hotel booking mobile apps help the travelers filter the results based on price, hotel amenities and other attributes.
To serve the needs of guests, various booking sites in the market have started collaborating with big and small hotels at various destinations; so that guests using their booking apps get to find information about all the hotels at one go, without the need of going to other booking sites.
Various studies show that people use mobile booking apps more to do last minute hotel bookings and this trend has made the demand of booking apps soar in the market, gradually. With the apps, the travelers can alter or cancel their hotel bookings with a click of the button and always pick the best deals and offers available in the market.
Most of the travelers that need to book rooms in hurry prefer mobile apps, as the booking applications assist them evaluate through millions of (verified) customer reviews to make informed decision regarding any hotel property. Once a guest has booked a room through the mobile app, his/her booking details even get stored in the app, which they can access by signing in to the booking website of the service provider.
Whether the map view of any hotel or the colorful photos of the hotel properties, the guests accessing the hotel booking apps can bookmark their favorites and even get to find information in different languages, based on their country preferences.
The tech firm WebCRSTravel Technologies Pvt Ltd that offers innovative solutions to hotels, feels that the 'ease of use and handy information' are the plus points with booking apps. The popularity of booking apps among travelers is one big reason why many booking sites in the sector feel the urge to add up hotel inventories to their apps, so that the guests get to have the best search experience, all the time.
These booking apps integrate seamlessly with the bookingsystem of the hotel to offer better connectivity to the user. Whenever a guest clicks on to book a property, the booking apps redirect them to the hotelbooking system, making them reserve the rooms instantly, from there.