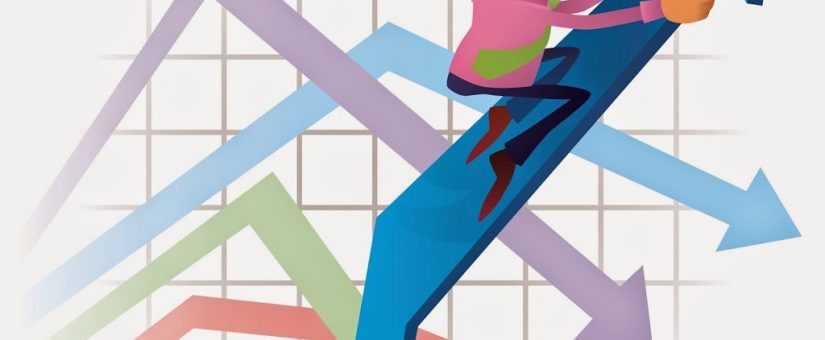 Posted by webcrs
On February 24, 2015
0 Comments
In a cutthroat market, to keep going – every business needs to have a competitive edge over contenders. The scenario in the Hospitality and tourism sector is nothing different, where lot of players can be seen battling for customers and for the bigger market share.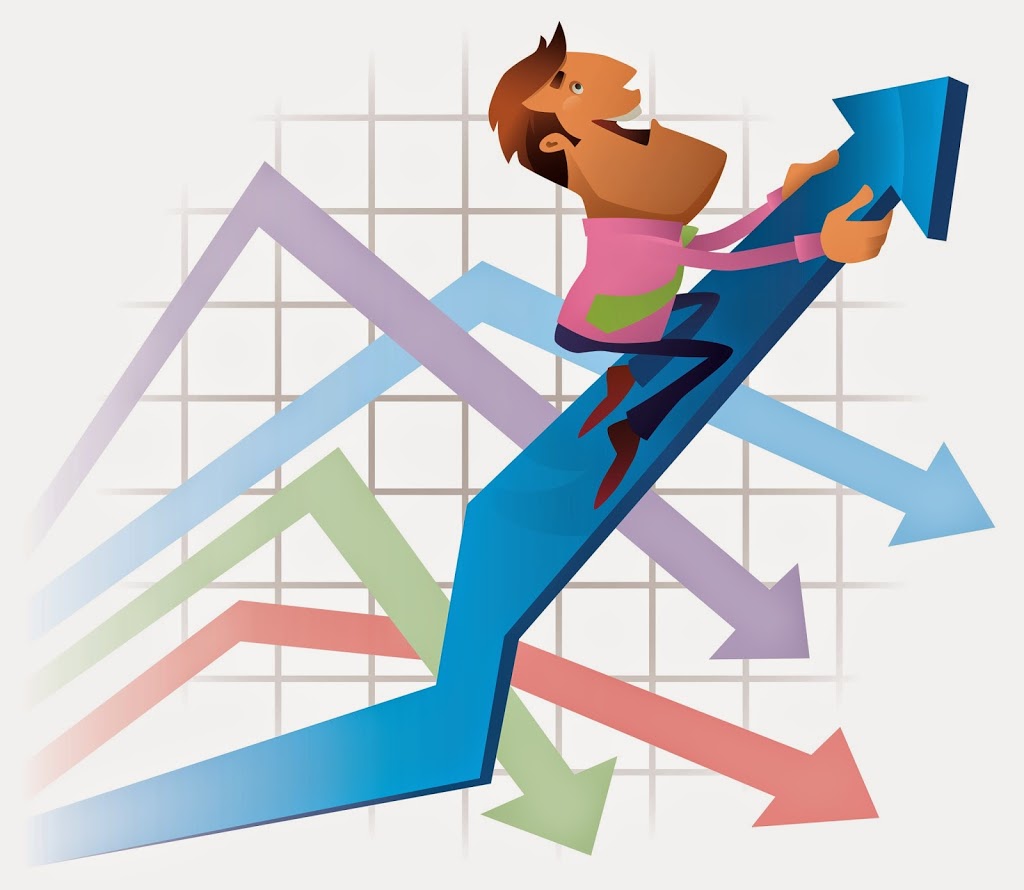 Unlike before, with too many Hotels around competing with each other, the customers have a lot on platter to choose from and almost everyone today has the tendency to select nothing but the best service providers in the market.
Price was, has been and would always be a prime concern for customers. Earlier when the choices were limited (in terms of service providers), the customers had no option than going for whatever they used to get in the market at the FIXED price asked by the suppliers.
However, with the change in market scenario and entry of new players (and the trend is continuing), the customers have the power and they are the ones that have the final say in everything. In such a scenario (in an exclusive buyer's market), it becomes imperative for Hotels (companies) to be flexible in/with their approach towards customers.
Irrespective of income group or standard of living, every customer has concerns about pricing. Who does not like best deals in anything? The customers would always look for highest quality products/services that come with the best price tag. The Hotels that befit the requirement of customers with respect to quality and pricing have fair chance of winning them, at the first place.
In order to price better and win customers to their business, the Hotels need to know what their competitors are doing and what their pricing or customer strategies are. Watching and following business rivals is very important, because if both (hotels) are offering similar quality services and if one has a better pricing then customers would go with that supplier where they are getting better deals.
Hence, to avoid losing customers to business rivals, hotels need to stay ahead of competitors and try to keep a close eye on all the business rivals (small and big) they have in the market. Doing market research and analysis would always help in knowing the number of competitors one has and about their strengths and weaknesses. Hotels need to evaluate all the aspects of their competitors, as this would make them compare their business with others and devise better strategies, accordingly.
In a business deal, at the end – it is 'better pricing' that scores over everything else. Hence, hotels need to know how their competitors are targeting customers and what their pricing strategies are. Visiting websites of all the competitors or comparing the price in all the portals on a routine manner, to know the offerings or prices is not an easy job, as it incurs lot of time and labor. However, hotels can overcome this challenge now, by adopting the WebCRS Market Watch technology, using which they would no longer require visiting hundreds or thousands of websites of where the competitors have displayed the rates and availability.